We don't just talk about marketing. We do it.

Our content marketing agency produces over 300+ articles/month. We research, plan, and produce high-quality content that drives backlinks, authority, and conversions for the web's biggest brands.
In the past few weeks, we spent $4,008.13 on content promotion, testing how our new custom image and video services significantly improve content performance.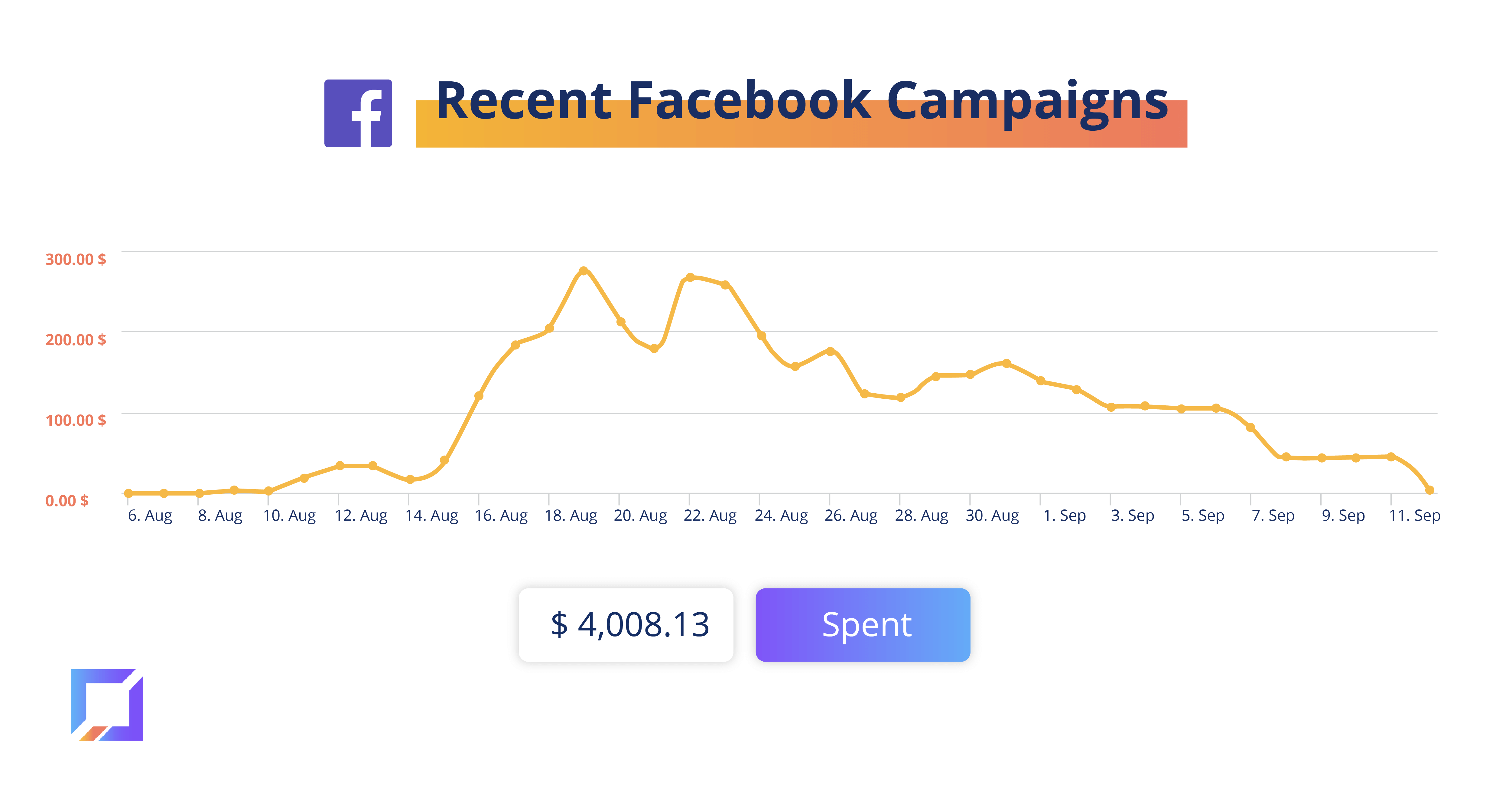 The goal was to put our money where our mouth is and prove that better content not only drives more traffic and leads, but also can decrease promotional costs, too.
I'm going to show you countless ways to bring down costs and increase performance in this post.
But first, you're going to discover why we're talking about promoted content in the first place, instead of other 'free' organic alternatives.